Saturday, June 21, 2014 10:00 am - 11:30 am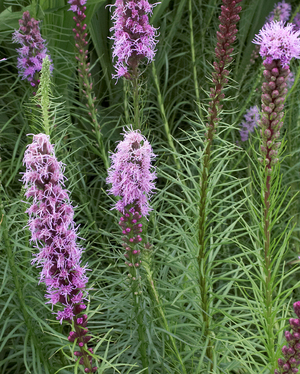 Description:
Enjoy the transition from spring to summer at Adkins Arboretum. There's always something in bloom in June! Join this wildflower hunt with Maryland Master Naturalist Margan Glover and enjoy a leisurely stroll through woods and meadow to discover what's in bloom.

This program, part of the Arboretum's Pollinator Week celebration, is free for members, free with the Arboretum's $5 admission fee for non-members.

Click here to register for Summer Flora.