Photo Capture and Enhancement
Saturday, May 10, 2014 8:00 am - 12:00 pm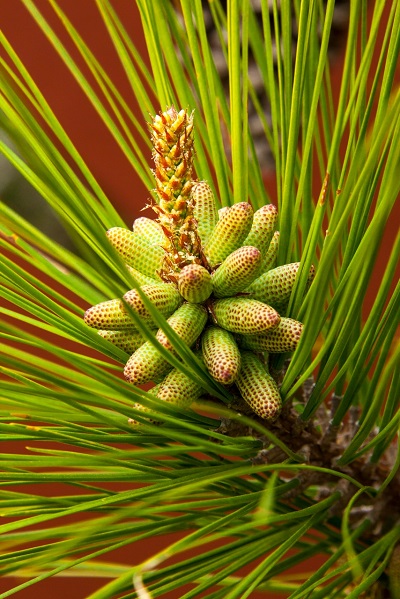 Description:
Join Joshua Taylor, Jr. to learn how to get the best images from your camera and how to enhance your images in Photoshop/Photoshop Elements. The Arboretum's spring landscape will be the setting for practicing newly acquired skills. This hands-on workshop covers basic shooting techniques for capturing spring splendor and image processing, such as cropping, compositing (combining two or more images), content-aware fill, and converting to black and white. If you're new to Photoshop/Photoshop Elements or are considering purchasing photo editing software, this workshop will be most helpful in bringing you up to speed. The program is non-technical and visually informative, and includes both outdoor shooting with the instructor and classroom instruction. This workshop is designed for increasing your photographic skills and the joy of using your camera.

Josh has presented photography workshops at the Smithsonian National Orchid Show, the U.S. National Arboretum, the U.S. Botanic Garden, and for public gardens, preserves, and horticultural societies across the region. In addition to teaching in the Smithsonian Studio Arts Program and at the Corcoran School of Art and Design, he exhibits his work regularly and speaks to camera and garden clubs.

Note: Bring ALL photo equipment, including a digital memory card, extra batteries, and camera manual. A tripod is optional but is highly recommended. Point-and-shoot cameras are welcome and can work quite well, but be reminded that these cameras do have limited options.

Fee: $45 members, $60 non-members

Register for Photo Capture and Enhancement

Photo by Joshua Taylor, Jr.