Programs | Events
1:00 p.m. - 2:30 p.m.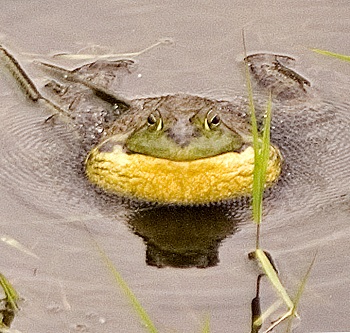 Description:
Each spring, the Arboretum's wetland teems with new life. Home school students will welcome the spring season with hands-on exploration of plant and animal life cycles. Activities will include using microscopes to study organisms at the cellular level, dissecting flowering plants, investigating metamorphosis in a stream study, and more. Students should be prepared to make new friends, get a little dirty, and have fun with science!

This program is designed for students in grades 2-5 and will be offered Mondays, April 8 to May 13.

Fee: $55 members, $70 general public ($10 sibling discount)

Click here to register.