Saturday, April 6, 2013 8:30 am - 10:30 am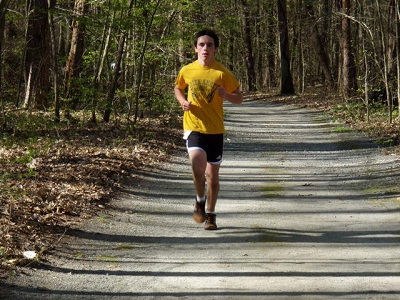 Description:
Join fellow runners and nature enthusiasts for the seventh annual Arbor Day Run. The event, which also features a 5K Run and a one-mile Family Fun Run/Walk, will kick off with a Kids' 100 Yard Dash at 8:45 a.m. Participants will catch glimpses of spring as they traverse the cross-country course plotted along the Arboretum's network of scenic forest and meadow paths. Prizes will be awarded and refreshments provided.

Chip timing services will be provided by Bluepoint Timing and Race Management.

2013 results

2013 Arbor Day Run: results by age group


2013 Arbor Day Run: overall results

The Arbor Day Run is sponsored in part by Dr. Julio Ramirez of Centreville.